You guys know how much a love a smoothie and am a big fan of the very aptly named #smoothiesnack.
We have already covered a Super Green Smoothie in the past, however, I am all for variety…after all its the spice of life. So here is one of the same colour, but with a different mix of ingredients. You really feel the veggie benefits of this beauty. Its such a great way to reach your fruit and veg targets for the day!
Hope you enjoy it and if you're keen, don't forget to share your green smoothie recipes with me in the comments below. Also, if you whip up any of the Optima Health smoothies, don't forget to tag me in your fabulous photos so that I can see your creations.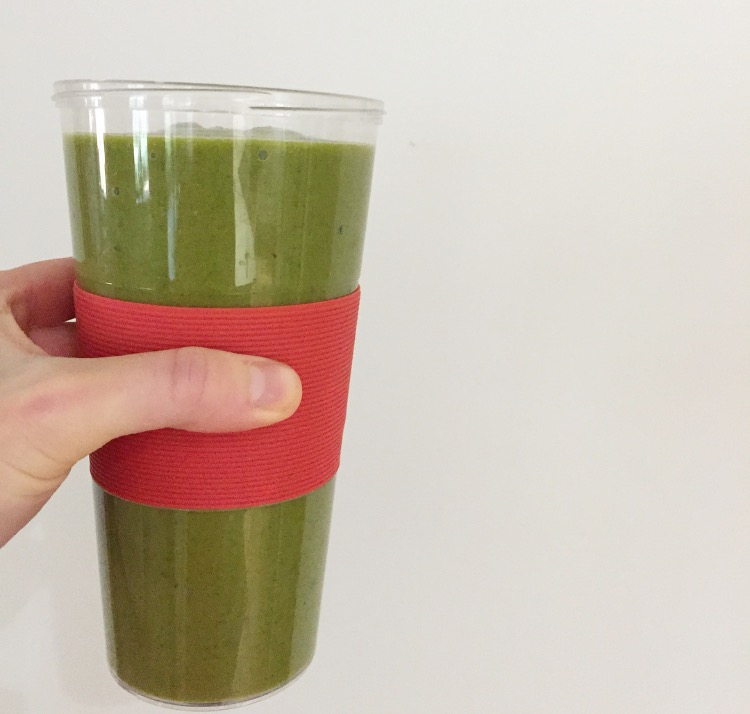 Ingredients:
1 cup water (or more to desired consistency)
1/4 avocado
2 decent handfuls of greens. I use silverbeet leaves, kale and/or spinach.
1 knob ginger
3-4 strawberries
1 frozen banana
1 carrot
Method:
Place everything in a blender and blend until desired consistency is reached.
Enjoy!
Happy smoothie making!
See 'A Super Green Smoothie' for some more green inspiration.
SaveSaveSaveSaveSaveSave