In each consultation I aim to gain a thorough understanding of the presenting health complaint to which an individualised dietary and lifestyle approach will be provided aimed towards tailored solutions for nutritional fulfilment. Other key points of service include client education to encourage compliance, the setting of realistic goals with foreseeable outcomes, the application of a 'glass half full' approach to promote optimal health and wellbeing and ongoing encouragement, support and motivation in implementing health changes.
Initial Nutrition Consultation – 60 minutes
This is the ultimate choice if you are determined to make a difference to your health. A highly comprehensive consultation, we will work together to complete a detailed symptomatic questionnaire as well as a review of all relevant systems within the body, past and current medical history as well as dietary and lifestyle analysis. A treatment plan is devised targeting areas of improvement and using the therapeutic potential of food as medicine and supplementation is prescribed where necessary, all in a bid to restore balance to the body.
---
Follow Up Nutrition Consultation – 30 minutes
This consultation assesses how you are feeling 'now'. It identifies what is working and what isn't. Small adjustments are normal and are to be expected. We'll work together to address the current situation and make it the most comfortable and adaptable for you.
Suggested first follow up consultation takes place 2 weeks to one month from the initial consultation.
---
Online Nutrition Consultation – 60 minutes
Of course, my preference is to meet you in person, however this isn't always possible. Therefore, I am offering some online consultations over Skype for clients where distance prevents an onsite consultation. Offering the same as an initial face-to-face-consultation, this ensures no one misses out!
---
Complete Kitchen Makeover – 120 minutes
This is an exciting way to have your treatment plan tailored to you in your own home! Not only will you be provided with a dietary plan, your kitchen will be sorted and organised and you will be provided with ideas for healthier additions to your household. An ideal learning opportunity!
---
Group Shopping Consultation – 60 minutes
I'm sure you know the supermarket like the back of your hand! However, I am here to show you a few special tips and tricks to ensure healthy choices are being made in a marketing madness zone. Ill shed some light on supermarket set up, what's on the shelves, how best to read labels, making for a more conscious and thorough shopping experience. Brand recommendations will also be made suited to your personalised dietary plan.
---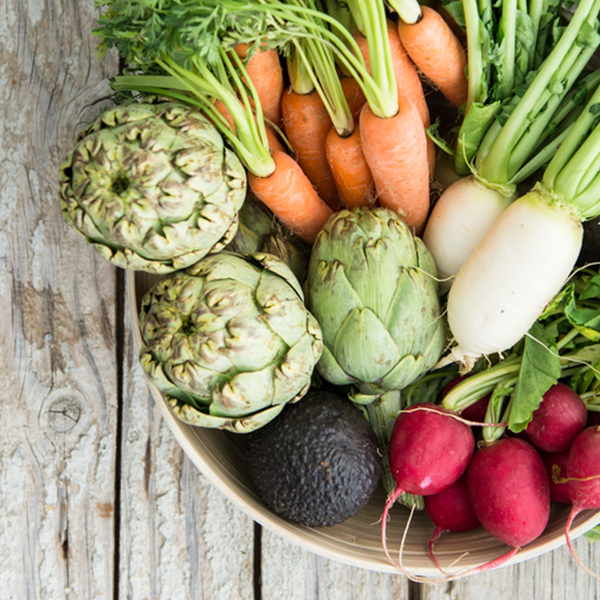 Bio-Impedence Analysis – 20 minutes
The Tanita Bioelectrical Impendence Analysis scales (BIA) will be used to quantify individualised aspects of health including total body fat, body water percentage, muscle mass, physical rating, visceral fat, bone mass, daily caloric intake, basal metabolic rate and metabolic age. An excellent health resource, BIA is quick and can help identify potential areas of improvement, providing for a handy addition in formulating lifestyle changes aimed at improving your health and vitality.
---
Personalised Dietary Analysis and Meal Ideas
Upon completion of a 3-day diet diary, I will undergo a comprehensive analysis of your diet. You will receive a comprehensive report outlining the strengths and weaknesses of your current intake as well as suggestions for improvement.
---
One of my other passions is the written word. With a Communications degree, I can also write captivating, easy to read, evidence based articles suited to your website or publication. I am also available for media comment. Contact for more information.
---
I love spreading the word of healthy eating and healthy living though dynamic and engaging presentations to teenagers and children as well as corporate bodies. Creating healthy habits, travelling healthily, and maintaining a healthy lifestyle on a budget are some topic examples. Contact for more information.