Alex is currently consulting from Chelsea Village in Nedlands on Thursdays, Fridays and Saturdays. Alex will be available for mobile work on the other week days, but this will be case specific.
NOVEMBER 2017
Alex as teamed up with mydeal.com.au to provide some tips and tricks on common mealtime habits that may be doing you more harm than good. My part is point 6. Lots of handy tips from other contributors as well! Tune in to this link for more.
Alex has also teamed up with beautynews.com.au to provide some insight on sugar cravings and how to combat them. Tune in to this link for more.
For more information about our services please peruse the website and contact for more information.
Our current specials
Click to send a message for more information.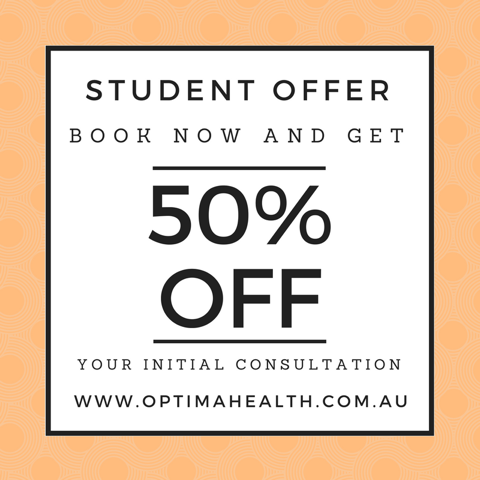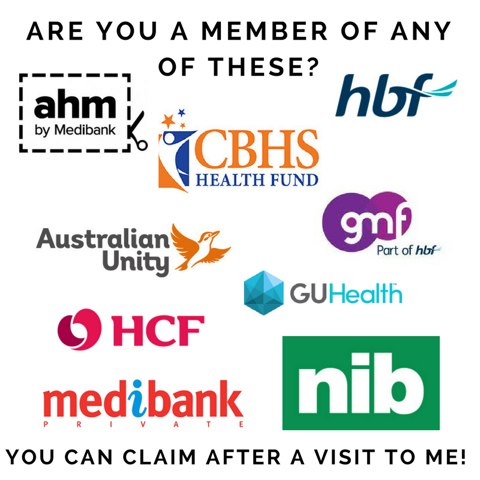 SaveSave
SaveSave