What in the world is a lupin, you may ask?
Lupins are a grain legume/pulse that were first introduced to Australia in the 1960s to assist with crop rotation and to help increase the nitrogen quantity in the soil to improve soil fertility. Lupin has a special bond with Western Australian soils, with 85% of the worlds lupin crop located here. It has traditionally been used as a break crop and a form of nutrition for livestock, however, in recent time, its popularity is now on the rise when it comes to human consumption.
Lupins exhibit the potential to be a fabulously functional food. According to The Lupin Co, lupin flakes pack a nutritional punch. To be more exact, lupins have:
– 3 x more protein than quinoa!
– 3 x more dietary fibre than oats!
– 3 x more antioxidants than berries!
– 3 x more potassium than bananas!
– 3 x more iron than kale!
Plus lupins are gluten free, low GI, full of prebiotic fibre and are a low carbohydrate grain option. This means that lupins are digested more slowly whilst providing a feeling of satiety and whilst also supporting the growth of beneficial gut bacteria! This makes it the ultimate health-food choice.
Next time you're in the need for a quinoa, rice or cous cous addition to your meal, consider subbing in some lupins for a nutritional boost without added fuss!
Alternatively, try enriching your homemade bread and baked goods with a little lupin. It also works well as part of a crumb for your protein, a topping for your soup or salad, a tablespoon to your next smoothie or as part of a mix for a burger or falafel.
I made a lupin dip, which tastes just like hummus but with less than half the kilojoule content.
I used the Thermomix, but it can just as easily be done without one.
This recipe is adapted from one on the Thermomix recipe community. Also, these quantities yielded A LOT of dip. I froze half of mine in serving size portions to make for easy and quick snack options.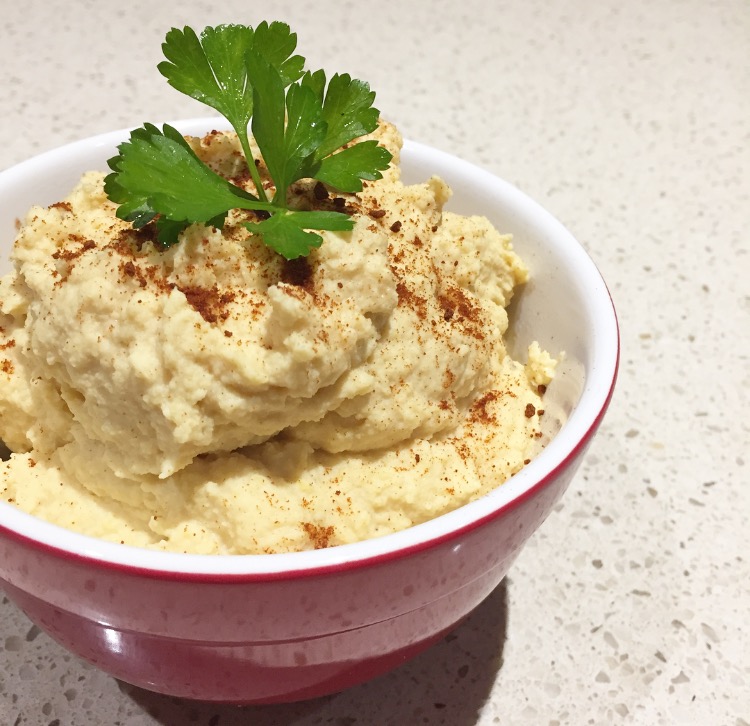 Ingredients:
100g Lupin flakes
500g water
Juice of 1 lemon
2-3 garlic cloves
2 heaped tablespoons tahini
A dash of olive oil or as needed.
1 teaspoon TM stock paste – you can omit if not using a Thermomix
Spices of choice: I used smoked paprika, cumin and a Moroccan mix.
Salt and Pepper, to taste.
Method:
Add water to a saucepan and bring to the boil. In the Thermomix I added the water to the bowl and heated 100 degrees, 5 minutes, speed 1.
Add lupins until cooked. In the Thermomix, I added the lupins and cooked at 100 degrees, 10 minutes, speed 1.
Once done, strain well. Get rid of as much excess water as possible.
Add other ingredients to lupins and blend well.
Transfer and garnish with your choice of herbs/spices. Serve with your favourite raw veggies, crackers or as a side with meat etc.
SaveSave
SaveSave
SaveSave
SaveSave
SaveSave