When you're on a tight budget; eating healthy may seem harder, but I'm here today to prove it isn't. A tight budget may mean thinking up and planning your meals a little more precisely than when the money is a little more free flowing, but hey, it doesn't hurt to practice these budget-friendly habits, no matter the amount of money you have to spend!
Eat seasonally
Buying local, seasonal produce is generally cheaper. Furthermore, it is generally higher in nutritional content as it is at its peak ripeness and flavour and hasn't been transported long haul to reach the supermarket.
Buying produce by the bag or in bulk, is often a lot cheaper than buying it singularly. For example, often greens are 2 bunches for $3, with one bunch being close to $2 by itself. Get the 2 bunches and plan your meals around it. If you over cater, freeze the rest and incorporate it into next weeks meals.
Frozen fruits and vegetables are often just as nutritious as their fresh counterparts, as they are most often snap frozen. Berries, for example, are only in season a small portion of the year, thus, they can be very expensive if bought out of season and they are likely lacking in nutrition as they have been shipped long haul from somewhere like the US. Frozen produce provides a cheaper alternative and one that is available all year round. Plus, you'll always have some on hand when you need them as they come in large freezer bags with several portions.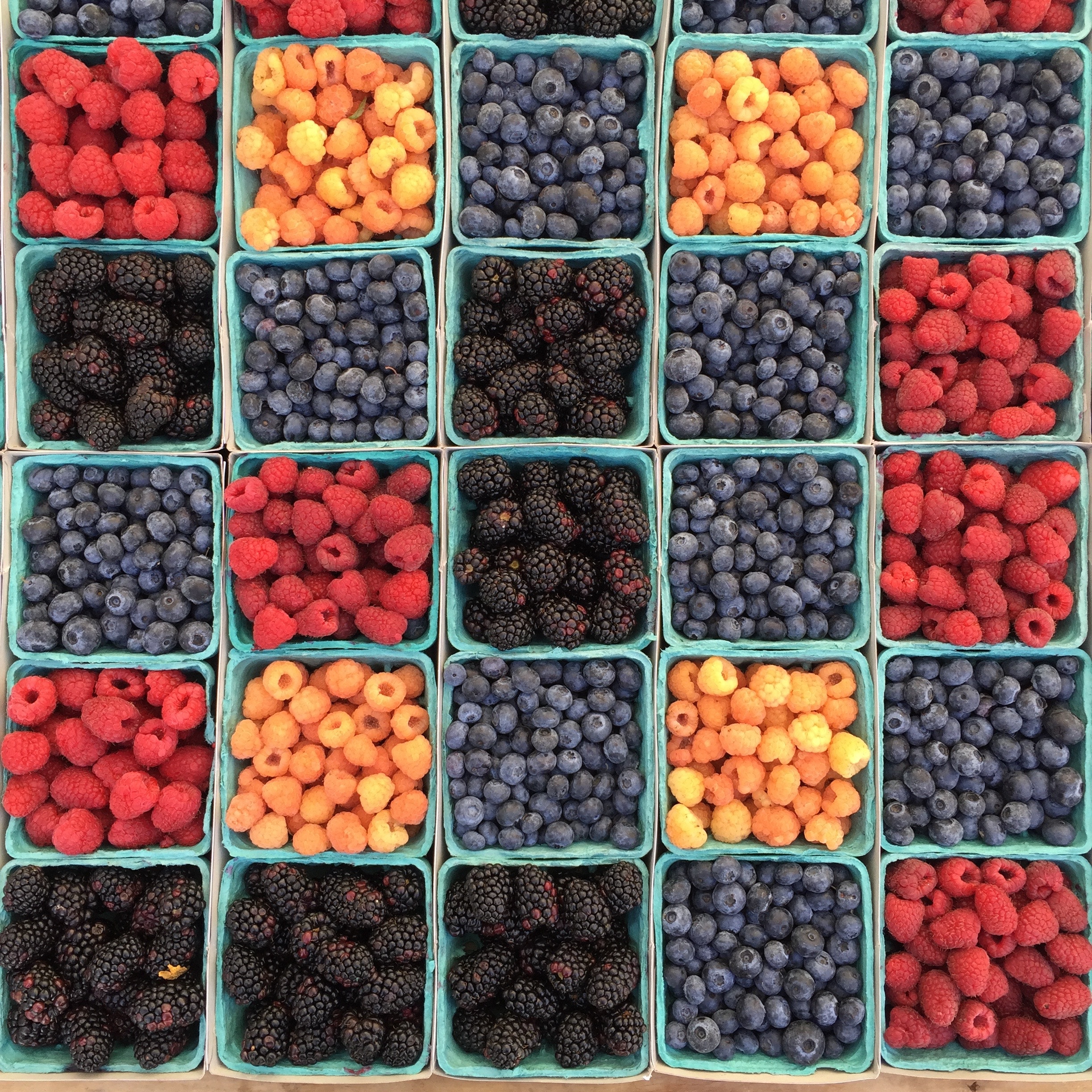 Farmers and ethnic markets
Farmers markets are great for a number of reasons. Not only is the produce super fresh, you can often buy in bulk and also buy wholefoods, which make it cheaper in the long run. What I mean is that some foods are cheaper when purchased in their less processed form, i.e. less processed foods are often sold in larger quantities, therefore yielding more servings and costing you less in the process! Cheese is a classic example. Purchasing a block of parmigiano as opposed to a packet of grated, less fresher parmesan will most often work out cheaper. The same goes for grains such as rolled oats and rice. You can often buy these in bulk and it turns out to be so much cheaper than buying them in cereal format with added sugars and other undesirable ingredients.
For those on a super budget, perhaps considering the markets towards the end of their selling time in a bid to try and score a good bargain as the sellers are trying to rid of as much as possible before they leave for the day.
Ethnic markets are also great for great savings on those ingredients that you would need for say an Asian stir fry or an Indian curry. Compared to normal supermarkets, things like curry paste, rice noodles, sauces/condiments are often much cheaper and more authentic.
Peruse the specials
Each week, I aim to peruse the specials of my local supermarket/s; comparing prices of things I need. I am super frugal when it comes to grocery shopping and if I know I can get a certain washing powder for $2 cheaper a kilo at another shop, I will often go there and get it.
The other bonus to perusing the specials is that it helps you financially plan your grocery expenditure for the week. You know exactly how much you will spend, before you head to the shop. Its a great way to be more accountable of your expenditure and helps you make smarter choices when at the supermarket.
The specials catalogues are often on the website of your supermarket or they come as 'junk mail' in the letterbox. They also often come out prior to the specials period, meaning you can plan your meals well in advance.
Meal plan
Menu planning is great when its comes to healthy eating. It keeps you accountable for what goes in to your body and it is also beneficial for your budget (and sanity!). Essentially, it takes the stress out of cooking. I try and look ahead at my week and plan my meals around what I have on. I know some people that do this on a weekly basis, like me, and some people that do it on a monthly basis and purchase their produce in bulk. However, which way you find realistic, give meal planning a go this week. You won't regret it.
Just remember to STICK TO YOUR PLAN and plan your meals around what you have already at home and sub in fresh fruit, vegetables, grains and meat where needed.
Click the following pdf's to download your own Optima Health meal planner. I have done a Weekly Dinner Planner as well as a Weekly Meal Planner. Feel free to share amongst friends, print them off, pin them to the fridge, whatever takes your fancy!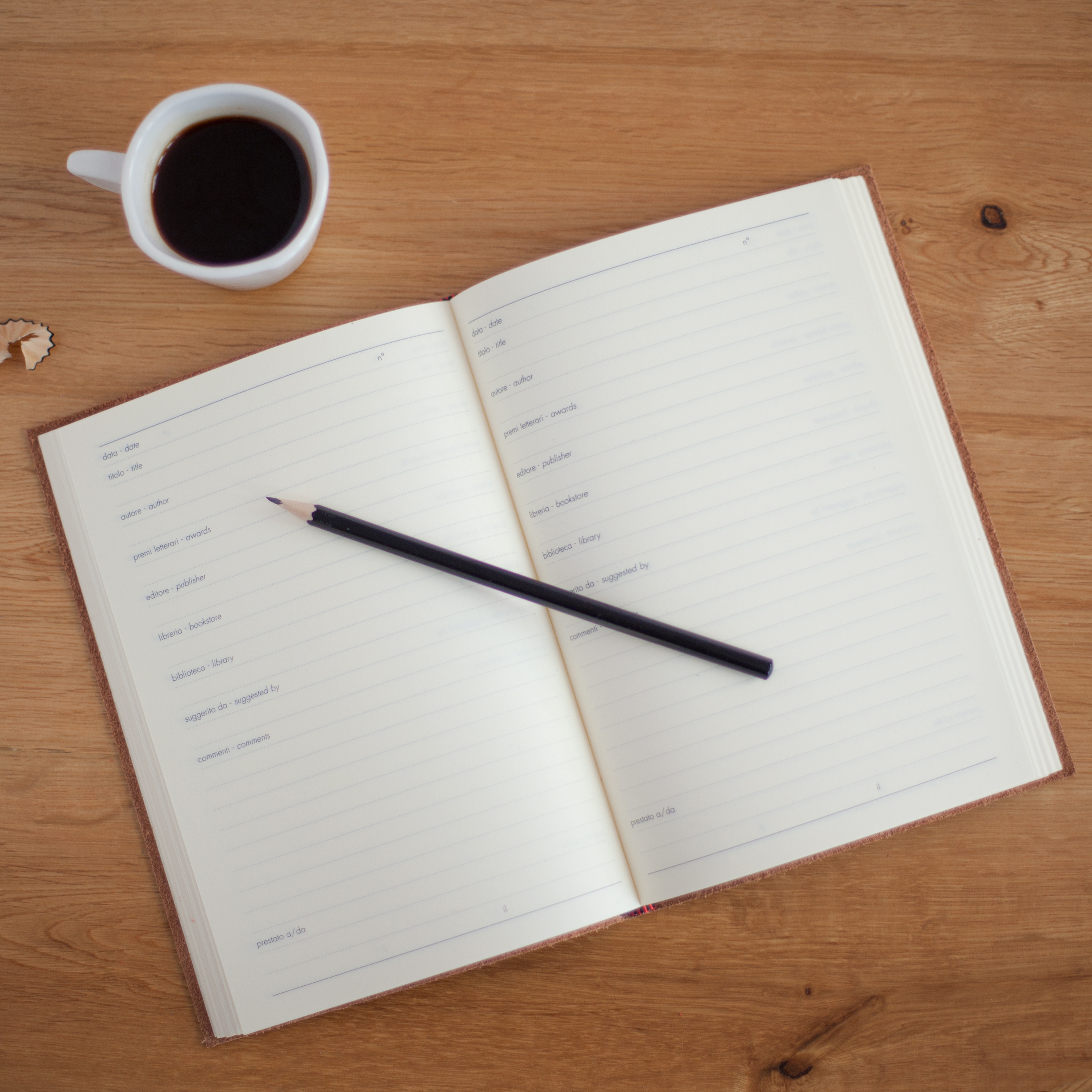 Beeline for the seconds shelf
I shop at a farmers market for my fresh produce. My routine is: park the car, get my bags out from the back, find a trolley and beeline for the seconds shelf. Some days you can snag a real bargain and some days, there are 15 iceberg lettuces and a sad looking cucumber. In other words, its pure chance. Often, however, you can snag a good bargain. Traditionally, the seconds shelf is for those fruits and veggies that are a little discoloured or perhaps don't look as appealing etc. However, often you can find some produce that is at its peak ripeness and needs to be used within the next few days. These are great as they are often half the price of its fresher counterpart and there is nothing really wrong with them.
I've also noticed that at some major supermarkets they are also incorporating a seconds shelf for damaged, dented or close-to-expiry grocery items. Keep an eye out in yours! You never know what you could stumble across.
Experiment with less expensive cuts of meat
Chuck steak, gravy beef, lamb shanks, chicken drumsticks…all of these have one thing in common, they're on the cheaper side when it comes to price per kilo. These cuts of meat are ideal in a budget friendly meal plan. In fact, pair each one with a slow cooker or a 2-3 hours slowly cooked in an oven and you have yourself a super delicious meal that tastes equivalent to a more expensive cut of meat at half or less-than-half the price! Chuck steak makes the perfect casserole and gravy beef, the perfect curry. Lamb shanks are super satisfying when thrown in a slow cooker for before you head our the front door for the day with rosemary, whole veggies, a tin of tomatoes and a little red wine and chicken drumsticks make for the perfect Mediterranean-style fiesta.
Tinned fish is another great option to quickly add some protein to your meal. Some of my favourites are tuna, salmon, trout and sardines. Be sure to watch the sugar content when choosing flavoured varieties. To be safe, opt for fish in olive oil or spring water and flavour it yourself using dried or fresh herbs and/or spices. Drain a tin and add to salad, some grains, a pizza or have it on tas
Befriend beans and grains
I love having tinned beans on the shelf for those days where time is not permitting or motivation is lacking. My favourites are lentils, cannellini beans and chickpeas, however, there are many more varieties to choose from. Often when I'm making a curry, soup, stew or salad, a tin of legumes features. Make sure you drain and rinse the beans before use. They are a super quick way to make a meal more nutrient dense, not to mention they're high in fibre and a source of protein.
One thing I recommend to many of my clients is to cook up a batch of wholegrains on a sunday evening to quickly add to meals throughout the week. Some of my favourite options include; brown rice, quinoa & amaranth or barley is good too for those who aren't gluten free. Having the grain ready to go, makes a nutrient dense meal easy to prepare. Quickly fry an egg or two, crack open a tin tuna, throw in some of your rinsed tinned legumes and/or add some leftover roast or stir fried veggies and you have a meal.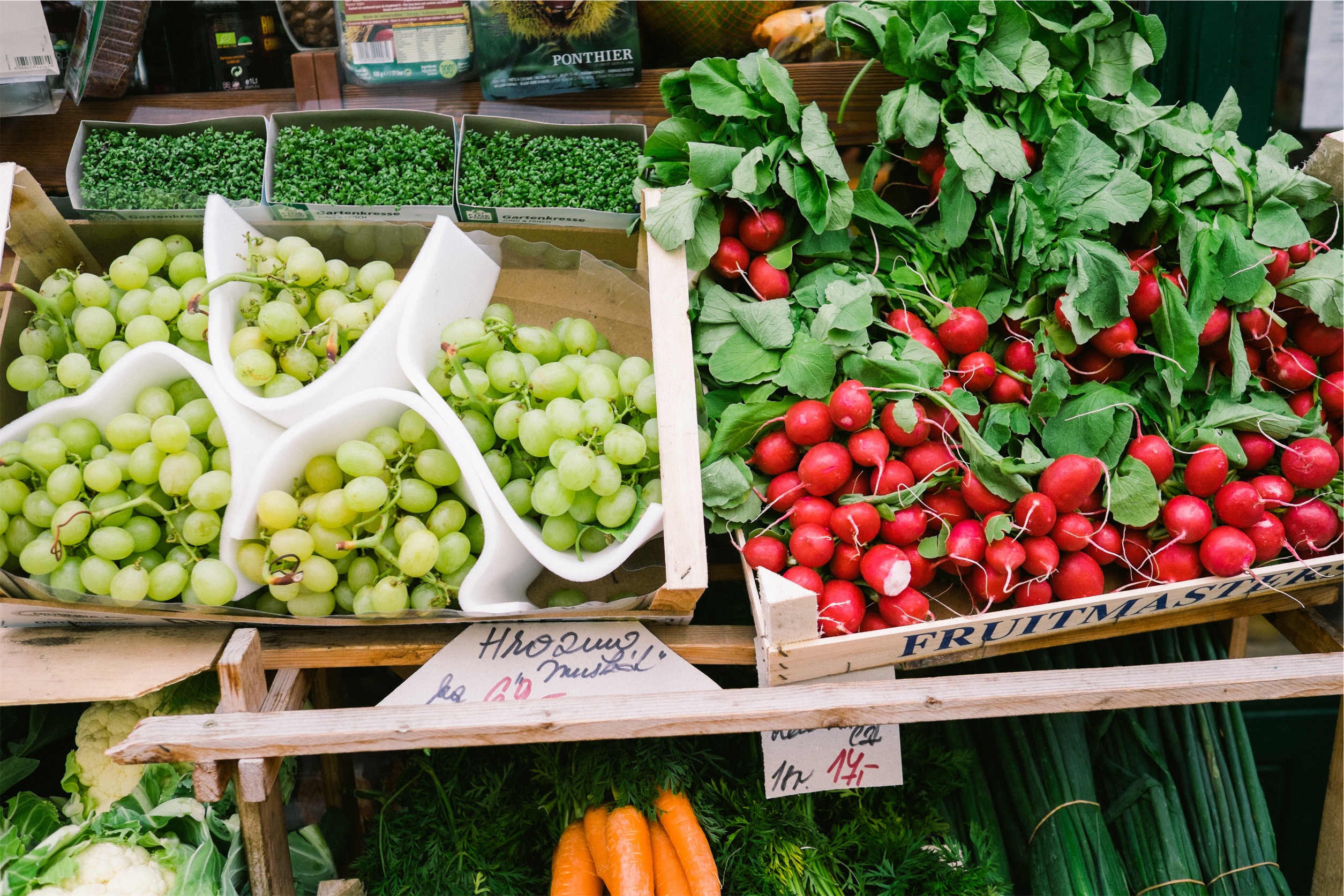 Incidental exercise
We are so lucky to live in a country blessed with so many spectacular landscapes. Here in Perth, we have some of the best coastline in the country. We are also blessed with Mediterranean style weather, making being outdoors a reality almost all year round. This makes staying healthy, easier when compared to other geographical locations. Perhaps, get off a bus stop earlier than you intend to or take your dog for a beach walk after work in the summer? Perhaps, enlist your friend and do a lap of the Law walk in Kings Park or go for a paddle board down in Matilda Bay? Remember, each little step adds up towards the larger goal.